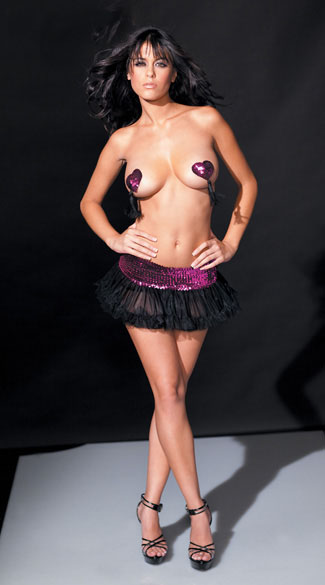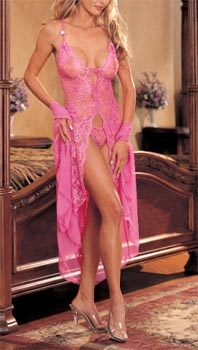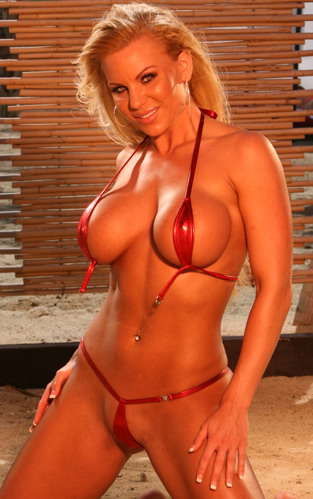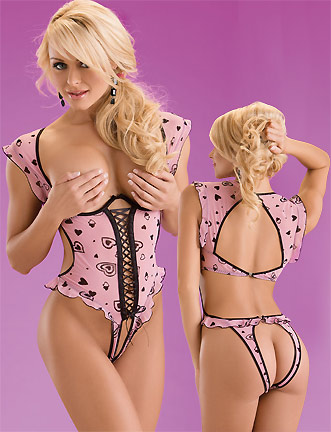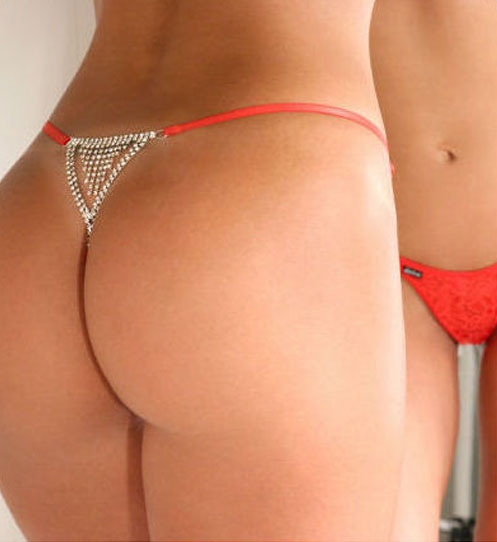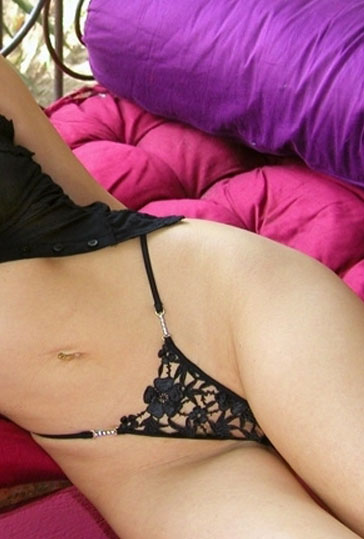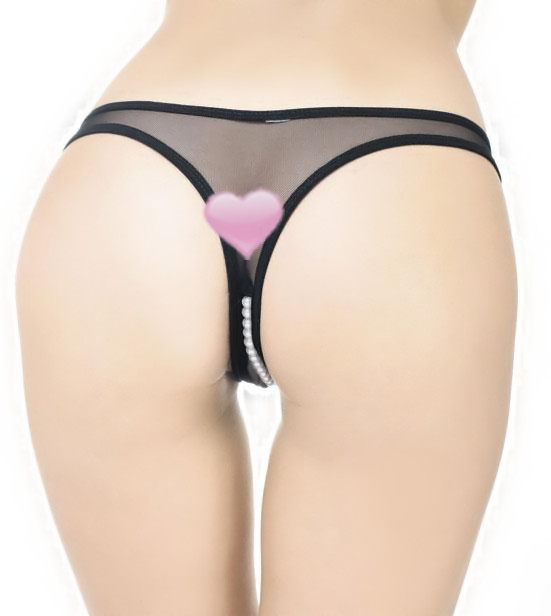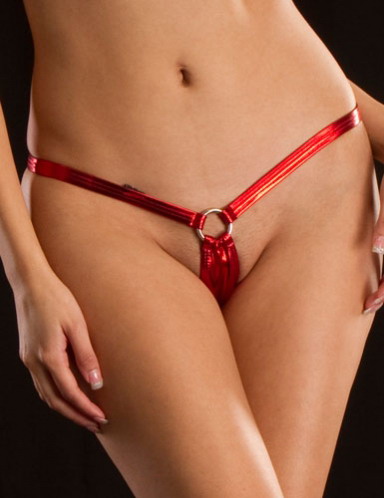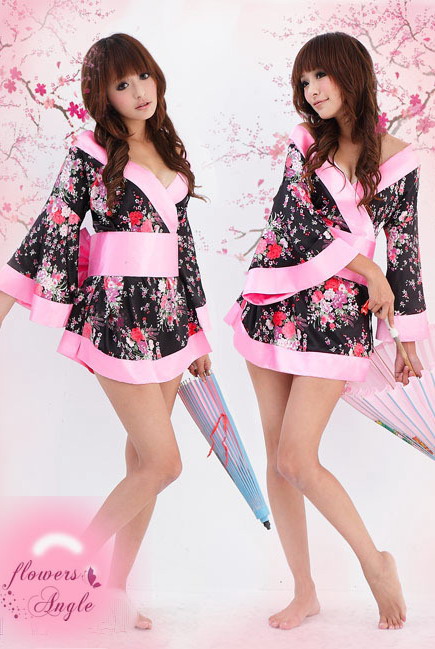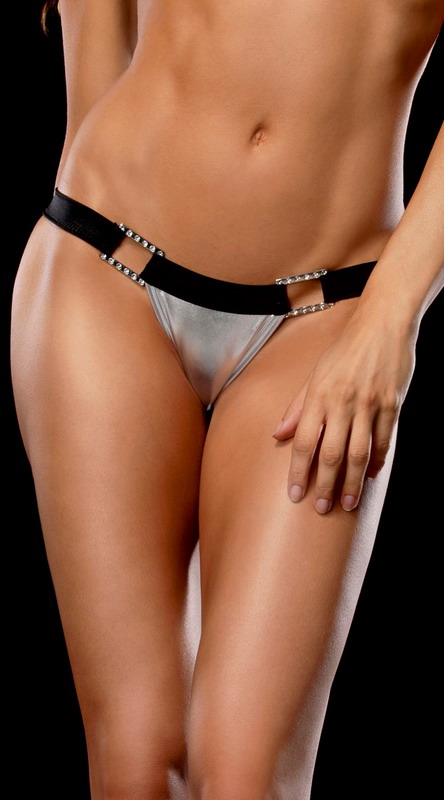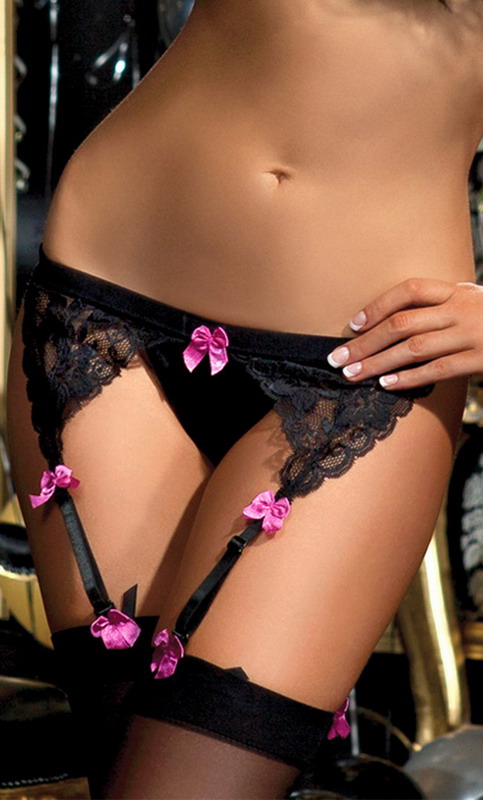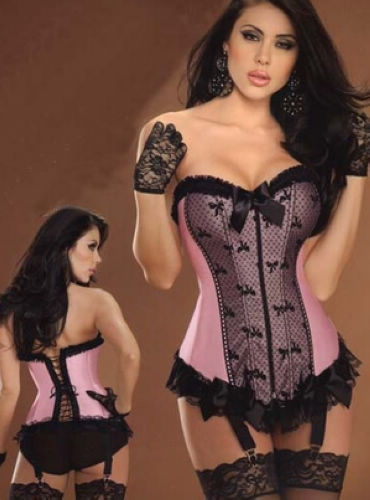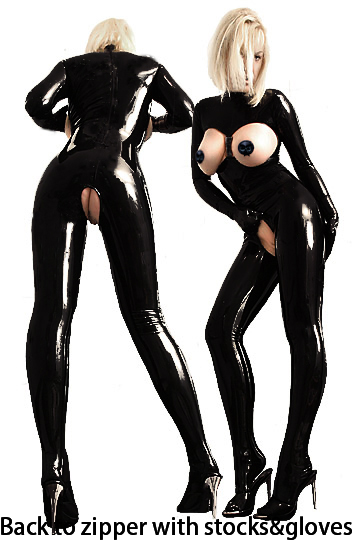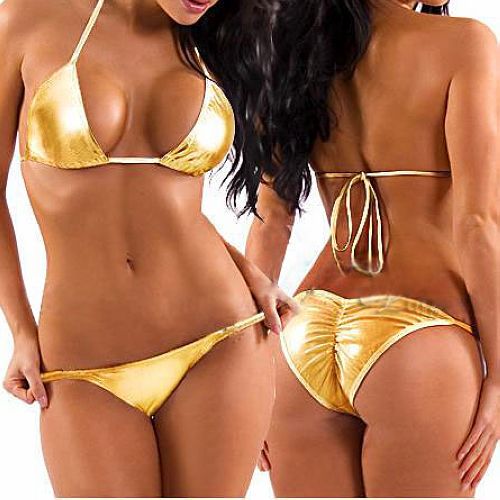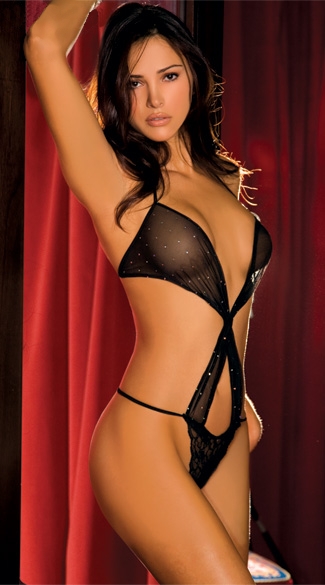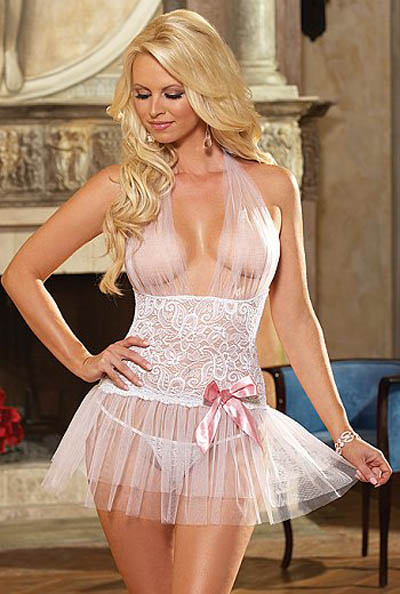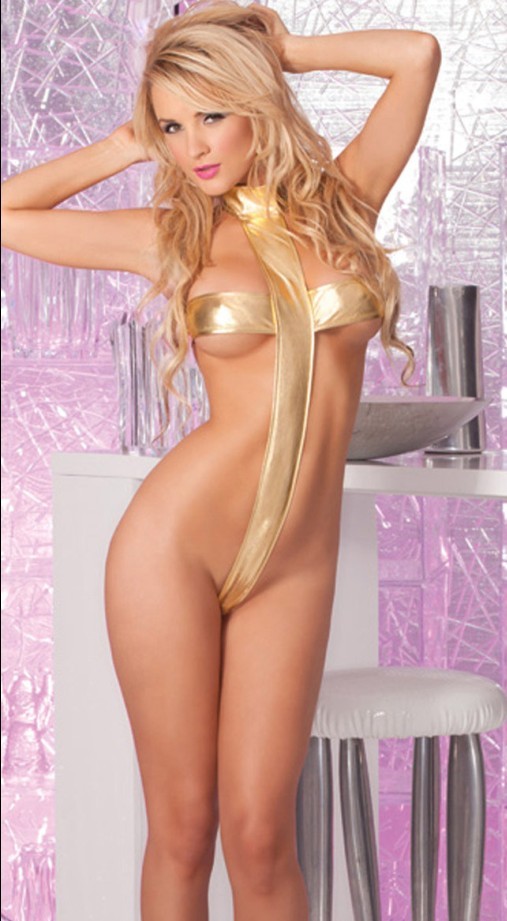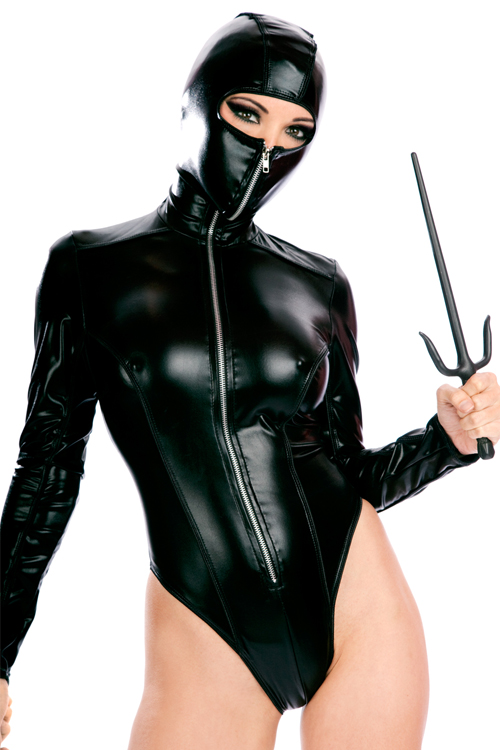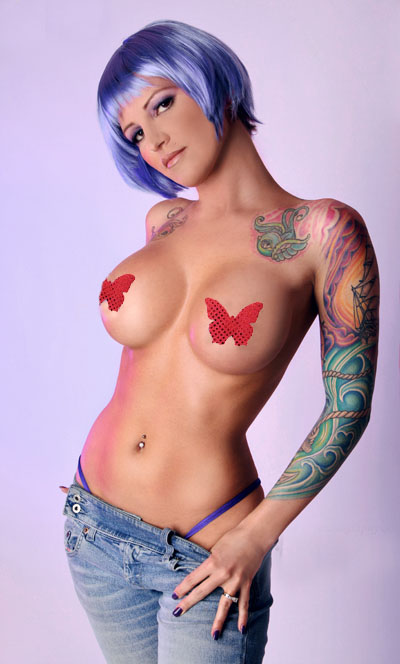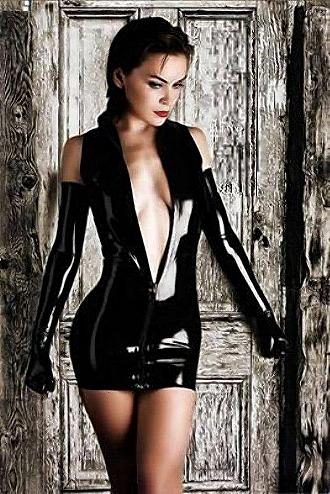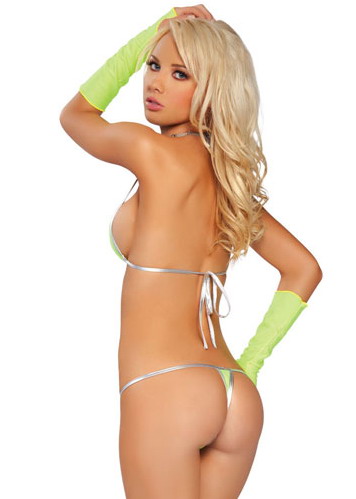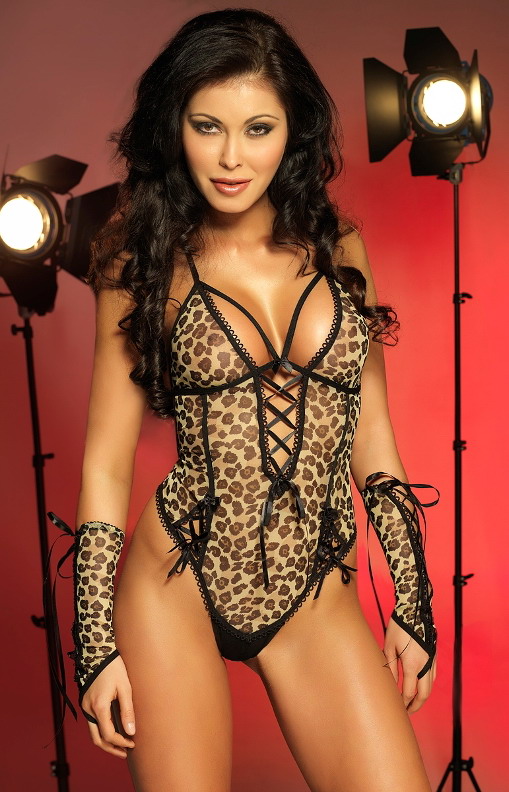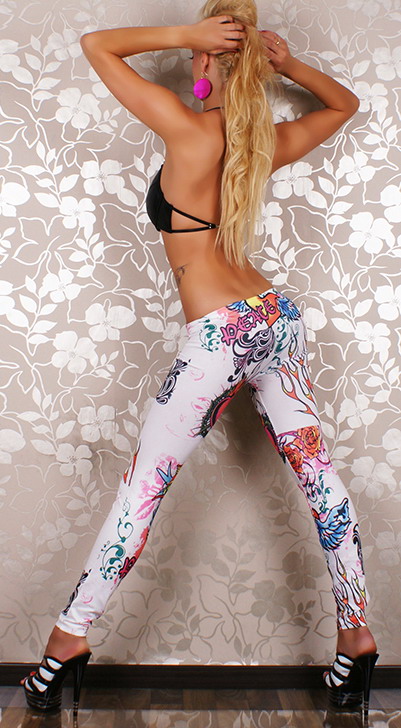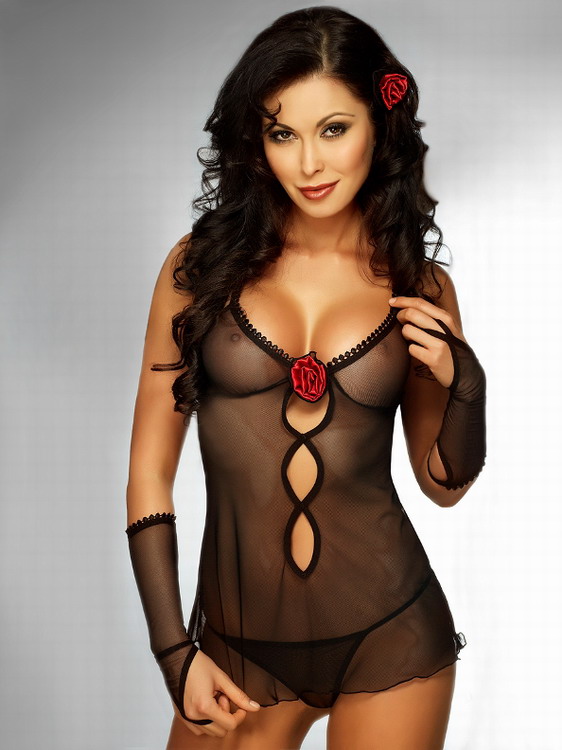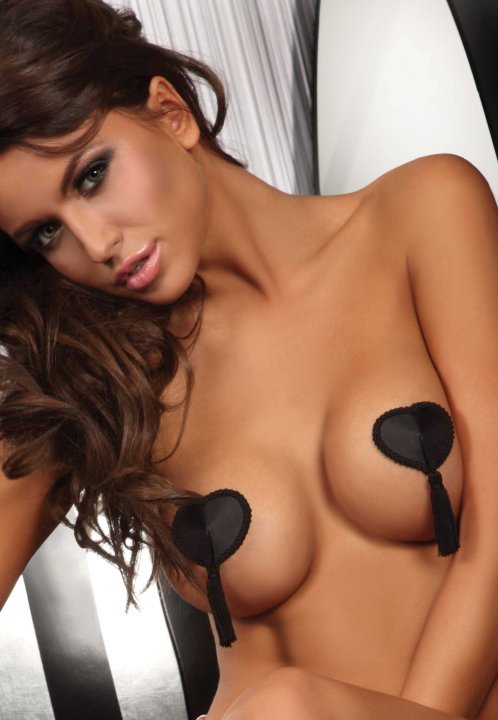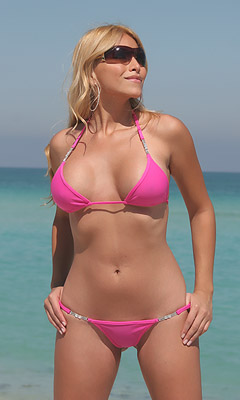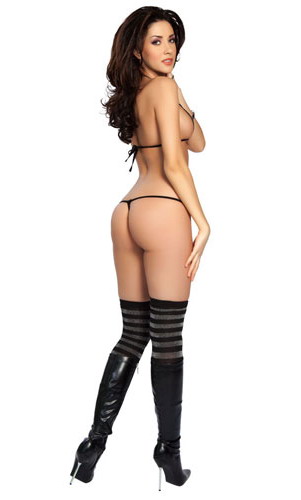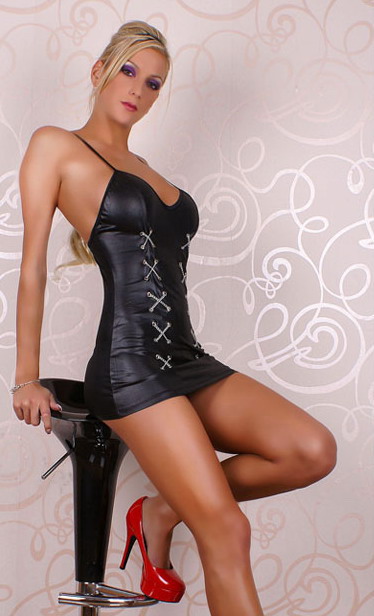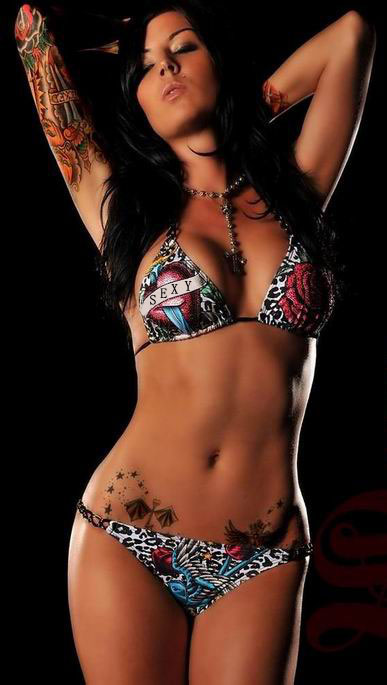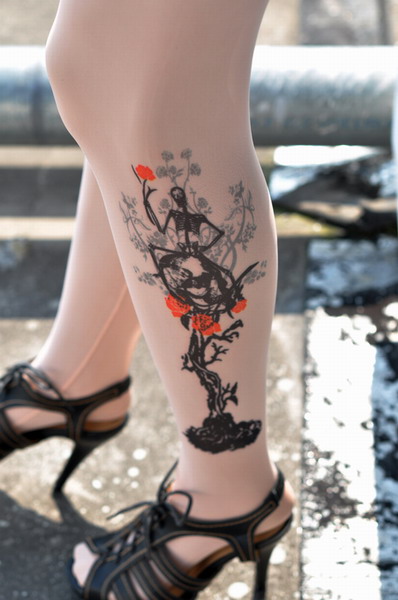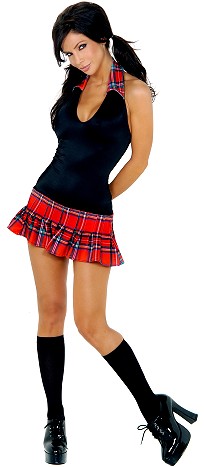 Witch Nectar™ Lingerie
Welcome to our online lingerie boutique! We specialize in only the sexiest women's undergarments, swimsuits, and evening wear. By "sexiest" we tend to mean "most revealing" or "most accentuous". Either way, if your objective is to show-off your amazing curves, you've come to the right place.
We sell:
Thongs, G-Strings, Nipple Covers, Bra + Bikini Sets, Teddies, Babydolls & Chemises, Swimsuits, Vinyl & Faux Leather, Corsets & Bustiers, Leggings, Gowns & Long Dresses, Fantasy Outfits, Minidresses
We are passionate about our business! We frequently add new items to our collection, so please check our website periodically to see what's new. We hope you find something you like (and use it to your advantage).
Sincerely,
The Witch Nectar Staff